Joseph Phillips Enthralls Crowd
The Wabash Conservative Union recently hosted actor, author and political commentator Joseph C. Phillips for a public lecture on his memoirs entitled, "He Talk Like a White Boy." His talk drew a large crowd, which included faculty, staff, students, and members of the Crawfordsville community.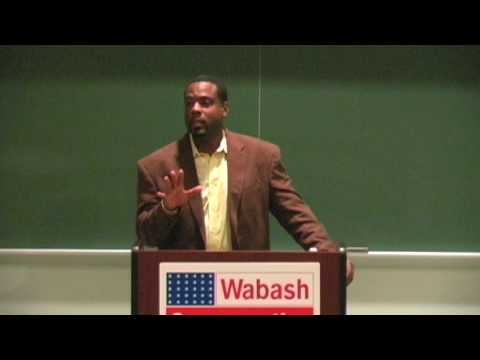 See the rest of the lecture on our YouTube channel.
And check out pictures from the event on our Facebook page.
Related posts: