Lecture by Dr. Douglas Farrow on Defining Marriage a Success
The Wabash Conservative Union, in conjunction with the Wabash Newman Center, hosted Dr. Douglas Farrow on Thursday, November 12, to give a lecture entitled "The New Definition of Marriage: Personal Liberty or Political Bondage?"
Dr. Farrow, a leader in the defense of traditional marriage in Canada, is a professor at McGill University in Montreal, Quebec. His lecture focused on issues raised in his award winning book Nation of Bastards: Essays on the End of Marriage—namely the political and social implications of the re-definition of marriage, both in Canada and the United States.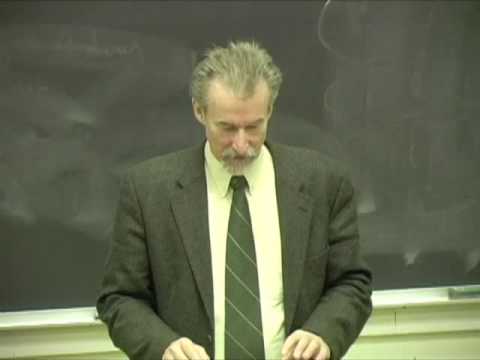 See the rest of the lecture on our YouTube channel.
And check out pictures from the event on our Facebook page.
Related posts: